Recently three children from Victory were asked to sing THIS LITTLE LIGHT OF MINE. They did an awesome job. After they finished the whole congregation was asked to sing the song together. This was the highlight of the day.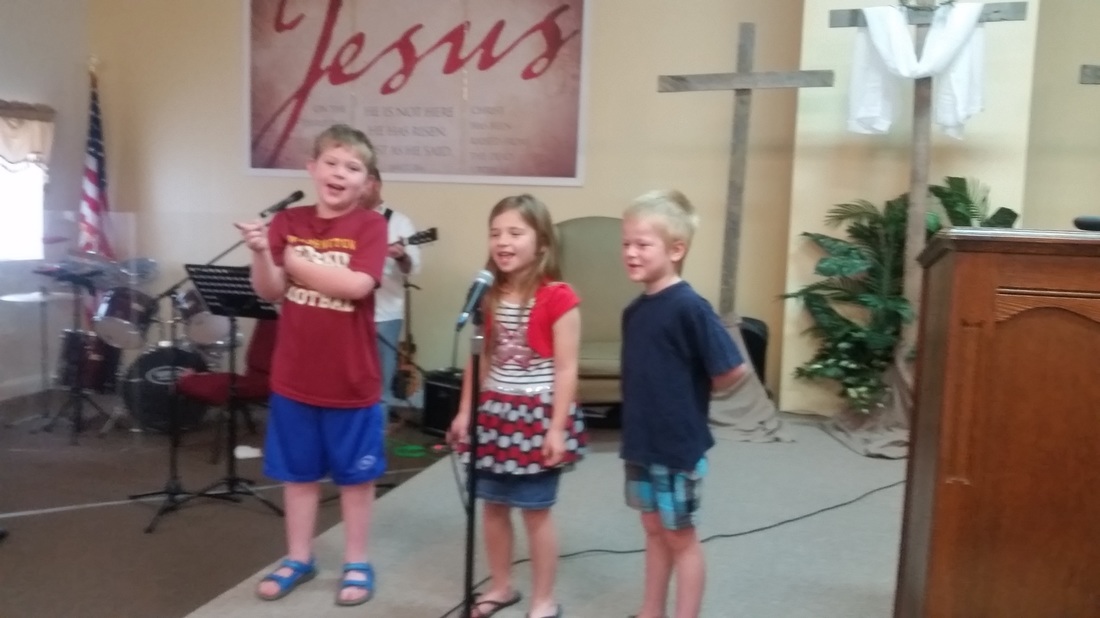 Teens were singing at a church service recently at Victory Baptist. They BLESSED everyone's heart.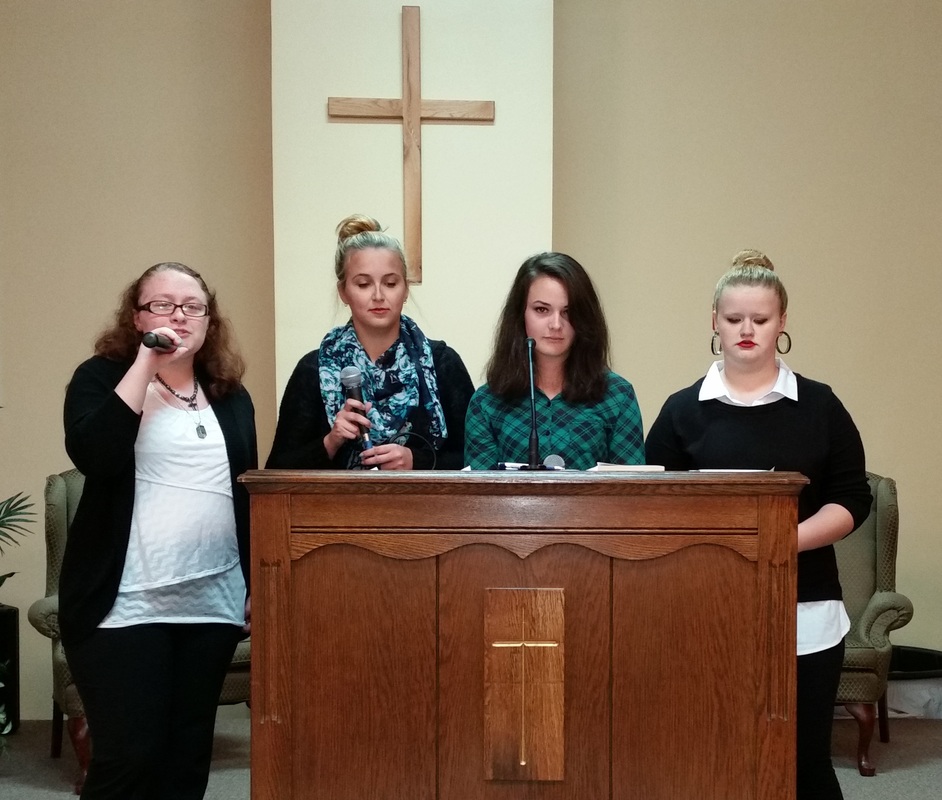 Recently the Teens went to the Veterans Home in Milford De to sing. Everyone is still talking about this. God really used our Young People to minister to hearts of our HERO'S.

Recently the Youth of VBC had an activity called Nerf Gun night. They dressed up as superheroes with costumes. Everyone had an awesome time having incredible evening. Several of the youth did not get in the picture.


Victory held it's annual Church picnic at Trap Pond. Great turn out with some awesome Food, Fun and Fellowship. We are so very proud of our church family.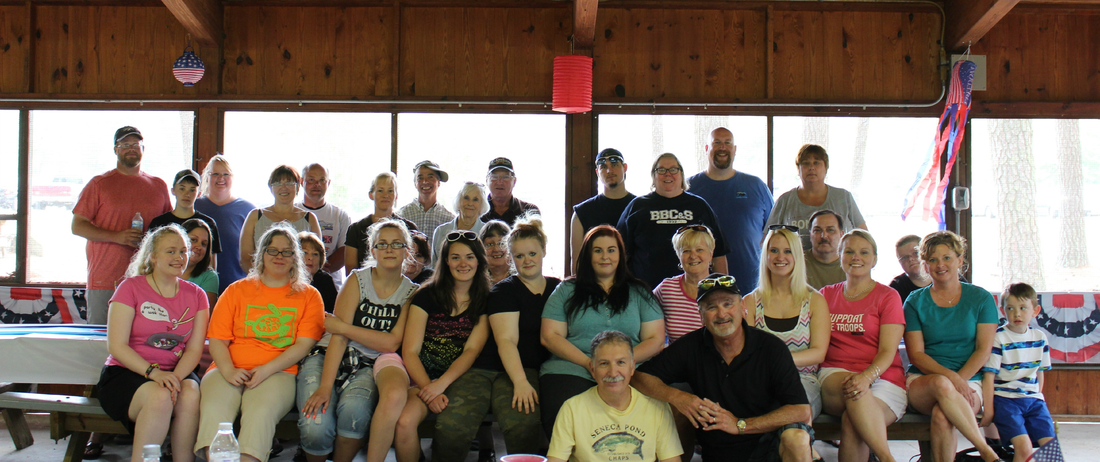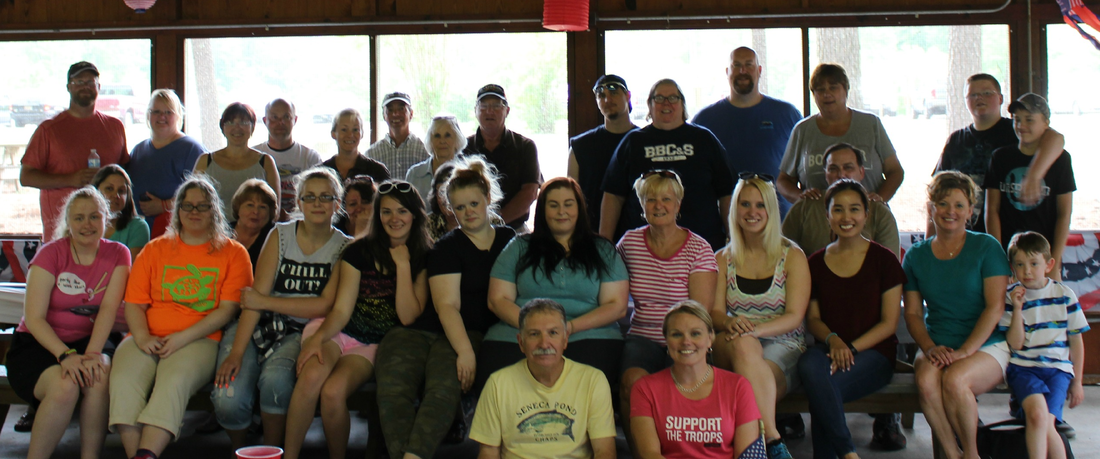 The Teen Choir of Victory preformed the song WHO AM I this past Sunday morning. They did an outstanding job. We are so very proud of them.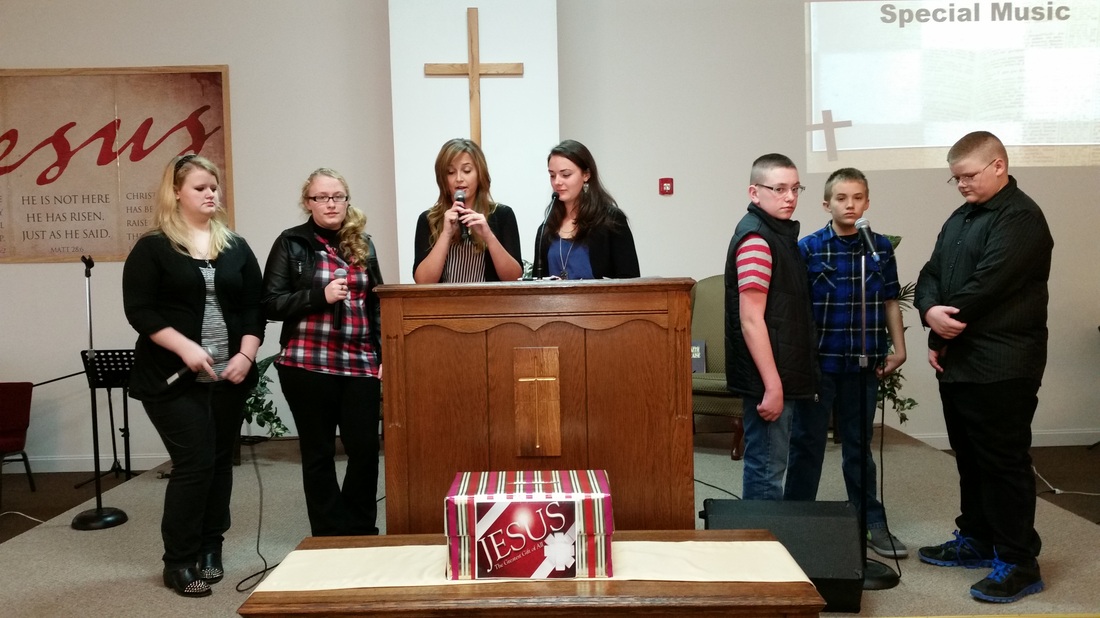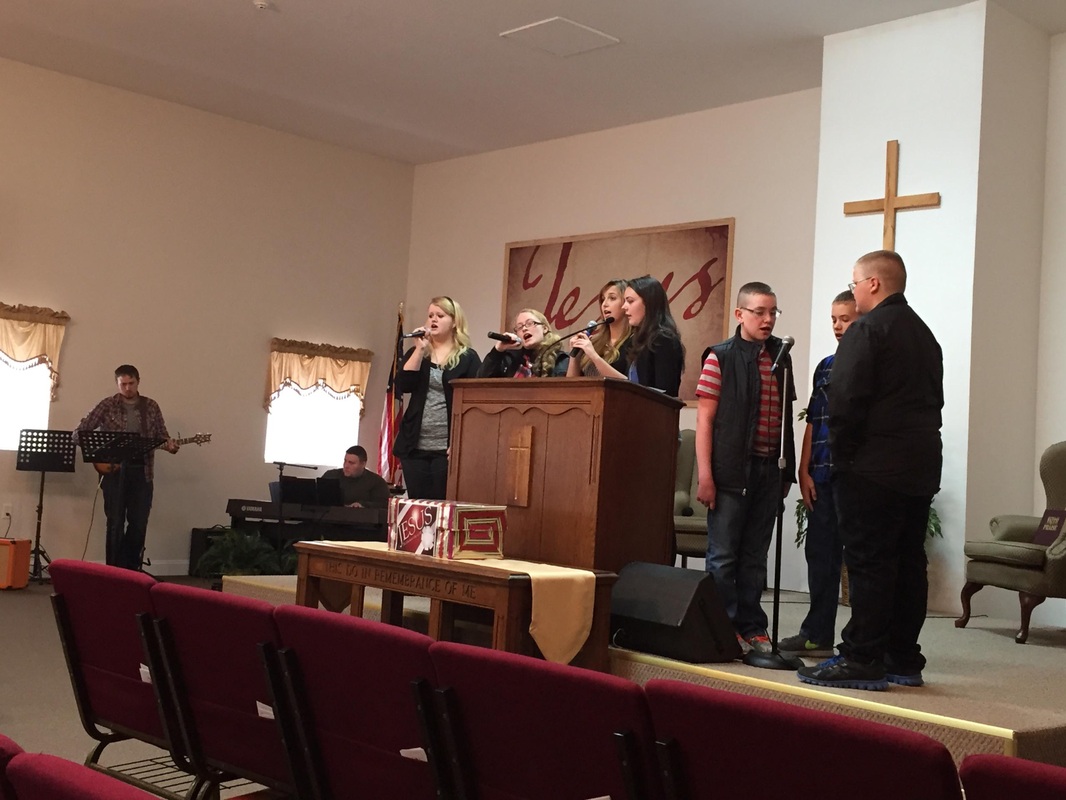 Victory Teens gathered to pack Christmas Shoe Boxes that are going to be shipped to kids in other countries.

Some of the youth of Victory came together for a time understanding the masks that we wear today. Not all are pictured.
Resent activity of young people of VBC. 15 teens, plus adults showed up for a great time of fun. Our church family is so proud of these young people. Future activities are being planned.