The Rose Ladies of Victory threw a Wedding Shower for Haley Zachry. Haley and Wes are to married in the near future. The Ladies of Victory are the most caring and generous people on earth. Haley and Wes have gotten off to great start with the gifts from Victory Ladies, as they begin their life together. Congrads to Wes and Haley Scott


The Ladies Rose Ministry had its Christmas Brunch this past week. It was an awesome time, fellowshipping, eating and the crazy auction. The monies raised from the auction went to a wonderful lady in our church.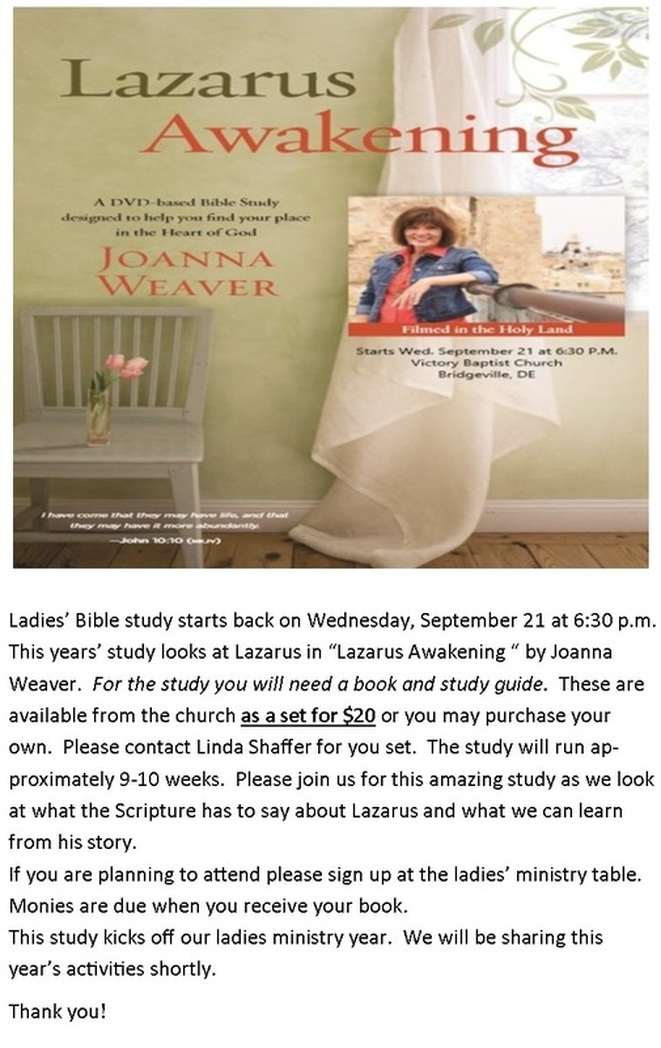 The Rose Ladies Ministry Spring Banquet 2016
Ladies Spring Banquet 2016 was held recently at Victory Baptist Church. One of the largest attendance and one of the BEST Ladies Banquets yet. Erica Stump catered the meal and did an incredible job. The music was preformed by the choir of Victory, they did an outstanding job. The skit was very funny yet had a good message. Our speaker for the night was Beth West of Georgetown De. God really used Beth to touch the hearts of those in attendance. The following is a few pictures of the Banquet.

The Rose Ladies Ministry Spring Banquet 2015

Recently the ladies of Victory Baptist Church had their Annual Spring Banquet. This Spring Banquet was very well attended, with the guest speaker being Emily Zediker of Somerset Pa and special music provided by Tammy Armstrong also of Somerset Pa. This was an awesome banquet for the Ladies Rose Ministry. The last picture of this series is what the men do with the food that's left over, take a look at these two fine gentlemen.

Recently the Ladies of Victory gave a wedding shower for Colleen and Gabe. Both are from the Philippines and have made America their new home. We are very proud of our ladies and their awesome spirit in helping this young couple. We are honored to have Colleen and Gabe as part of this Fellowship.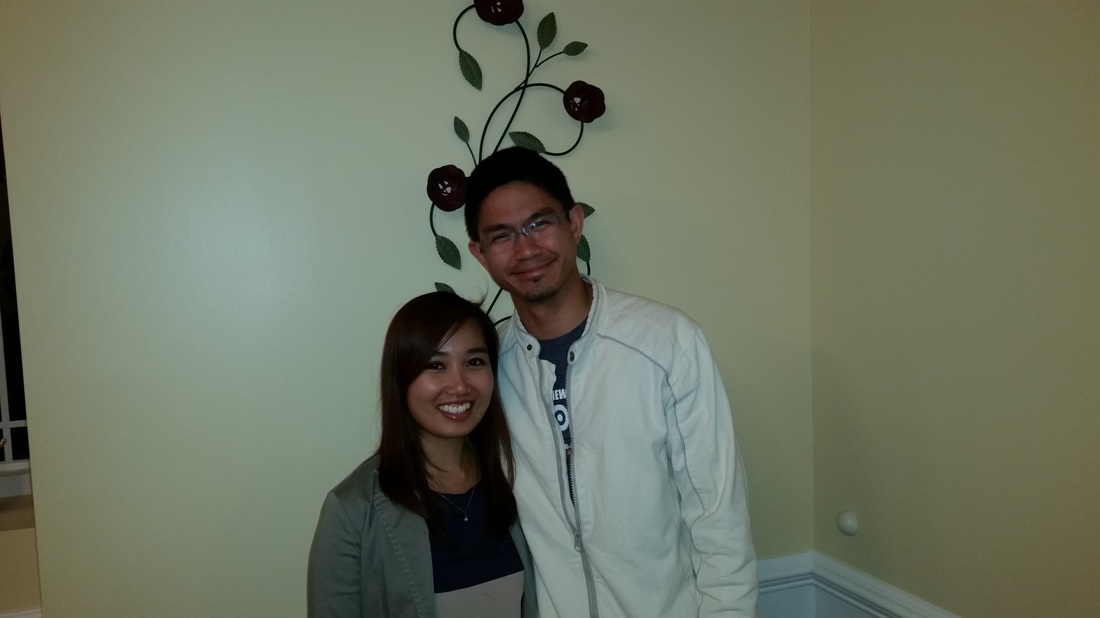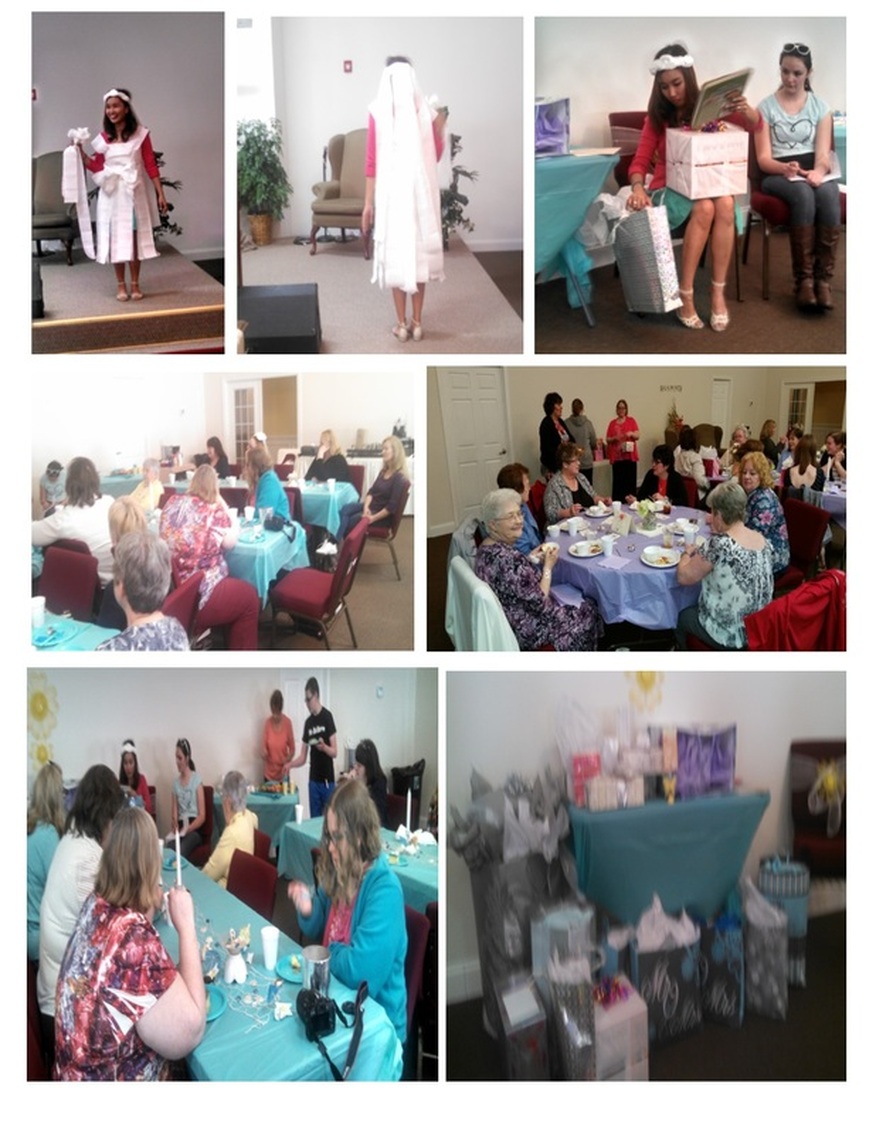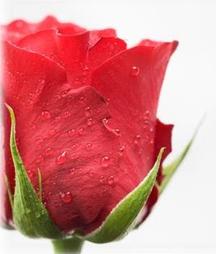 Our Rose Ladies' Christmas party is scheduled for Sat. December 6 at 12 noon. Join us as we celebrate the Christmas season together. Ladies need to bring a white elephant gift and lots of pennies for our Christmas gathering auction. Funds from this year's event will benefit a needy family for Christmas. A sign- up sheet is at the Ministry table along with other information. If you are able to help or have any questions please contact Susan or Linda.
---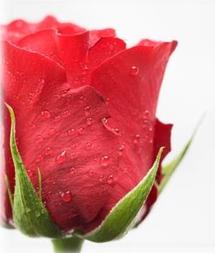 Rose Ladies Ministry invites all ladies to join us for our first gathering of the new ministry year to be held at Suicide Bridge Restaurant. We will meet on Saturday, September 20th at the restaurant at 12 noon. If you are carpooling you will need to meet at the church at 11:00 a.m. Join us for lunch and a day of fun! A sign up sheet is posted at the ladies' ministry table at the church. Please contact Linda Shaffer or Susan Kessler
---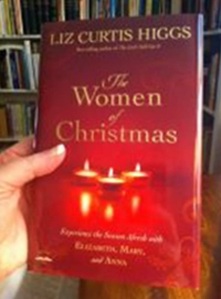 Ladies' Fall Bible Study starts on Wednesday, September 24th at 6:30 P.M. at the church. This is a week sooner than what is in the ladies' brochure. Our study this year is centered around Christmas and the "Women of Christmas" by Lizz Curtis Higgs. At the end of our study in November we will be spending Christmas at the Farm with Lizz Curtis Higgs and Ann Voskamp and sharing ideas to have a Christ centered Christmas season. We will be talking about this through our study. Don't miss this study or closing event! A sign up sheet is on the ladies' table in the foyer. Books are available on Amazon.com. If you would like a new book, I will be ordering them. However if you would like a used one you will need to order yourself. The sign up sheet will give more details. We are looking forward to a wonderful study this Fall. Join us!

---
A message from The Rose Ladies
Our ladies have had such a wonderful year filled with God's blessings! This was year two for our ladies' ministry.

We were blessed with two great Bible studies along with many other opportunities to share our lives with those around us and one another. One of the years' highlights was our ladies' Spring banquet. We had over 50 in attendance and was blessed by our speaker, Carol Webster. Carol has a special place in our hearts! One of the primary goals of our ministry is to provide opportunity for the spiritual growth of our ladies through Christ-centered, Biblically based programs and activities. We would like to extend an invitation to join us in the upcoming year.

"…and who knoweth whether thou art come to the kingdom for such a time as this?" Esther 4:14


Schedule for 2015/2016
2015

January 17– Ladies' ministry opportunity

February 7 –Valentine's Dinner 6:30PM (church)

Spring Bible study time 6:30 p.m.

February 25– Bible Study (church)

March 4– Bible Study (church)

March 11- Bible Study (church)

March 18- Bible Study (church)

March 25 – Bible Study (church)

April 1– Bible Study (church)

April 8- Bible Study (church)

April 15- Bible Study (church)

April 22- Bible Study (church)

May 1– Ladies' End Year Banquet 6:30PM

June 13– Spa Brunch 11-1

Summer Bible Study on Wednesday nights at 7 p.m. from June 3rd to July 22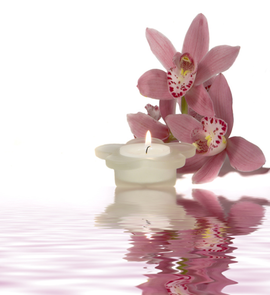 Rose Ladies' Spa Morning Saturday, June 21st@ 10:30 a.m. at Linda Shaffer's home. Join us for a special morning of relaxing, food and fun. Bring a friend. Also, this year bring gifts for Operation Christmas Child. Our theme is "Mary's Extravagant Gift". If you are planning to come, sign up at Ladies' Ministry table by June18 or call the church. All ladies and young ladies invited!


---
May 2014 the Ladies Rose Ministry held its annual Spring Banquet. Carol Webster was the main speaker, "HOW TO HANDLE THE PRESSURES OF LIFE." Great singing, Great food (provided by Smith's Restaurant) Great fellowship, Great time.

The Rose Ladies Ministry held it's annual Christmas Banquet. This by far was the BEST yet. Carol Webster was the guest speaker, Giving our best Gift to God, US.